Creative Services
Inspirational Creatives that Work
With a team of professional, competent and award-winning designers and producers in the house, we provide our clients unprecedented ideas, creative integrity and strive to deliver more than expected with effective strategy-led integrated campaigns. Our in-house talented and creative team works in close proximity with our marketing and copywriting teams to produce high impact campaigns achieving desired objectives.
Events
Engaging Audience through Events and Activations
Built on a reputation and an insatiable passion for producing memorable events, Vinsan World has proven to be one of the most experienced, successful and sought after event agencies. We are known to create and deliver events all around the globe by fusing creativity with two decades of experience in delivering extraordinary live events, experiential activities, and brand activations. Our talented and canny team of event producers and event planners has a concrete industry reputation for quality, originality, and detail, combined with local and international experience which enables us to live up to any challenge. .
Films & Production
Focusing on films that tell great stories
We also specialize in film production with a mandate to make quality, commercially viable films for the global marketplace. Vinsan Films and Production focuses on telling great stories in creative and unique ways that resonate with audiences. From corporate film to full-length feature film, we have been here and are passionately still doing that.
Branding Solutions
Stand up... Stand out!
From developing identities for new companies to rebranding the established ones, Vinsan provides corporates a strategic and cohesive branding solution to build a clear corporate identity, logos, and collaterals that communicate the core value of their business in a compelling showcase that spans all forms of communication. Our branding efforts include brand assessments that can help align your product with the emotional ties of your target customer. We understand that in today's cross-channel marketplace, a successful brand strategy needs to be personal which includes the development of the key message that is consistently communicated across platforms and a strategic plan that incorporates all communication channels.
Public Relations
Implementing powerful and proactive PR
Our PR strategies are aimed towards raising the client's brand awareness, sales, and bottom-line results. Our skilled team of public relation professionals is resourceful and thrive on solving challenges along with creating new strategies to ensure our client's success.  
Advertising and Media Buying
More buy for your buck
As an established integrated creative agency, Vinsan provides the best in media planning for all leading publications of Maharashtra, Karnataka, Rajasthan, Delhi, Goa and Pan India along with leading UK based magazines. We deliver value by evaluating and buying communication solutions that actively engage people with brands.
Travel Solutions
Bon Voyage!
Vinsan Travels is among the oldest and most efficient and cost-effective agencies in the travel business. With positive feedback from existing clients in our kitty, we continue to serve our customers with world-class assistance. Our sustained experience of years in the travel industry has enabled us to keep pace with the market and create exciting and engaging packages for corporate, families, honeymooners and individuals from across the globe. Our list of travel services also covers Hotel Bookings, Package Tours, Passport & Visa Assistance, Travel Insurance and much more.
Food & Beverage
Cooking up Delicious Moments
Wining and dining are significant parts of Goan lifestyle, so Don't miss out on some great authentic local food favourites at Anantashram. Formerly known as Aiechi Khanaval, a place for traditional fish curry and rice for the locals was later diversified into City Shack and Mejwani. Each new day brings with it the right combination of mouthwatering food, prompt service, and attentiveness honed to perfection over the restaurants 50-year history. Anantashram is redolent of Goan hospitality and the food is a great testament to that fact.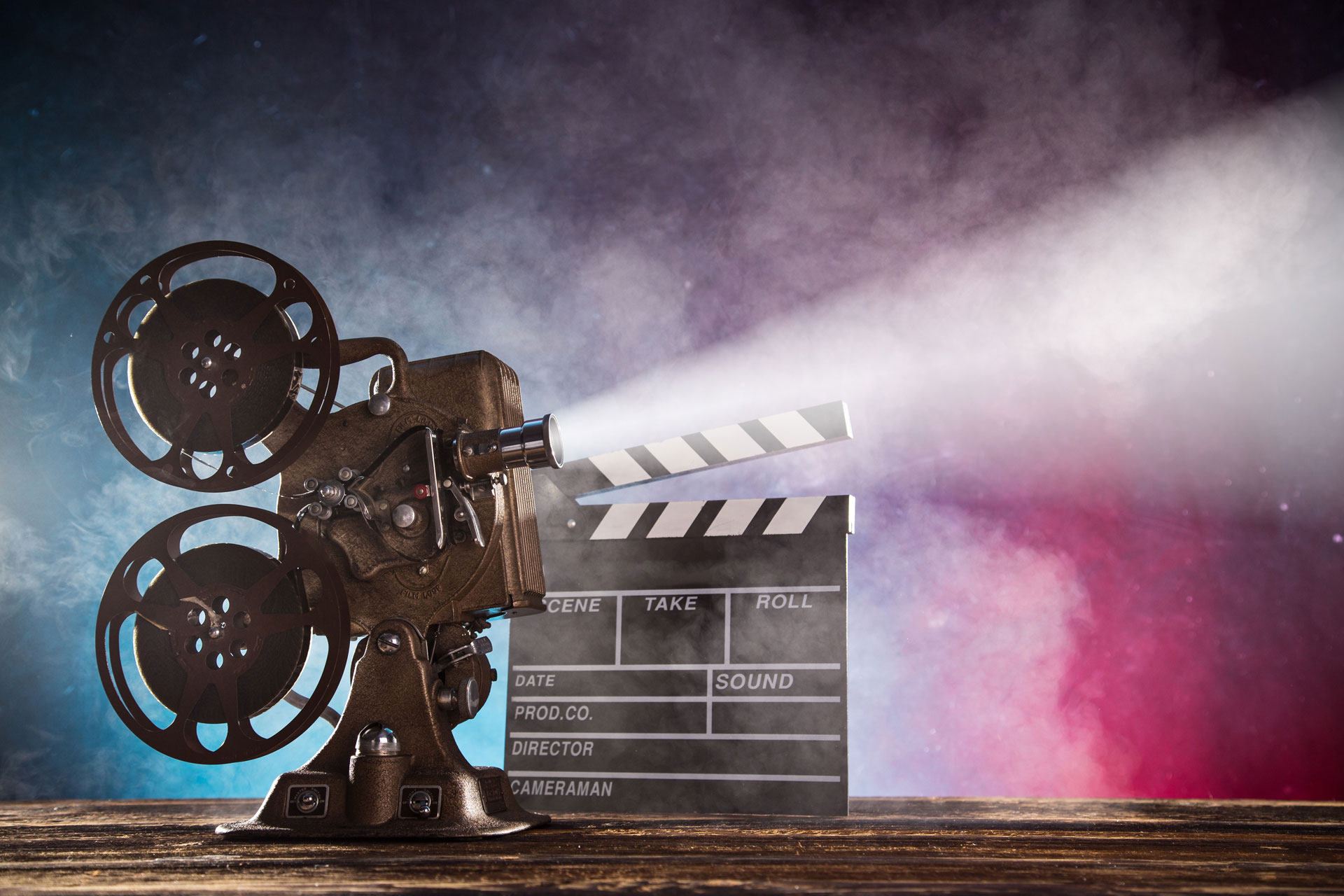 Education
Turning Passion into reality
The Vinsan Academy of Film & Media has been established in response to the growing need for fresh filmmaking talent qualified to operate in a variety of markets, as well as contribute to the artistic development of filmmaking and cinematography. VAFM is proud to be the first film school in Goa that offers training for different roles like Story, Screenplay; Dialogues, Cinematography, Direction, Sound; Music, Editing; Post-Production, History of Cinema; Film Appreciation. In order to cater to the Academy's objective of offering the students quality education and valuable training in the field of design and creativity, the academy has taken an initiative of introducing a plethora of newer, more exciting and challenging Professional courses in Fashion Designing, Interior Designing, and Event Planning. With the help of a highly qualified faculty, aspirants will be well equipped with knowledge, skills, and attitude that will enable them to pursue a career in the area of their interest.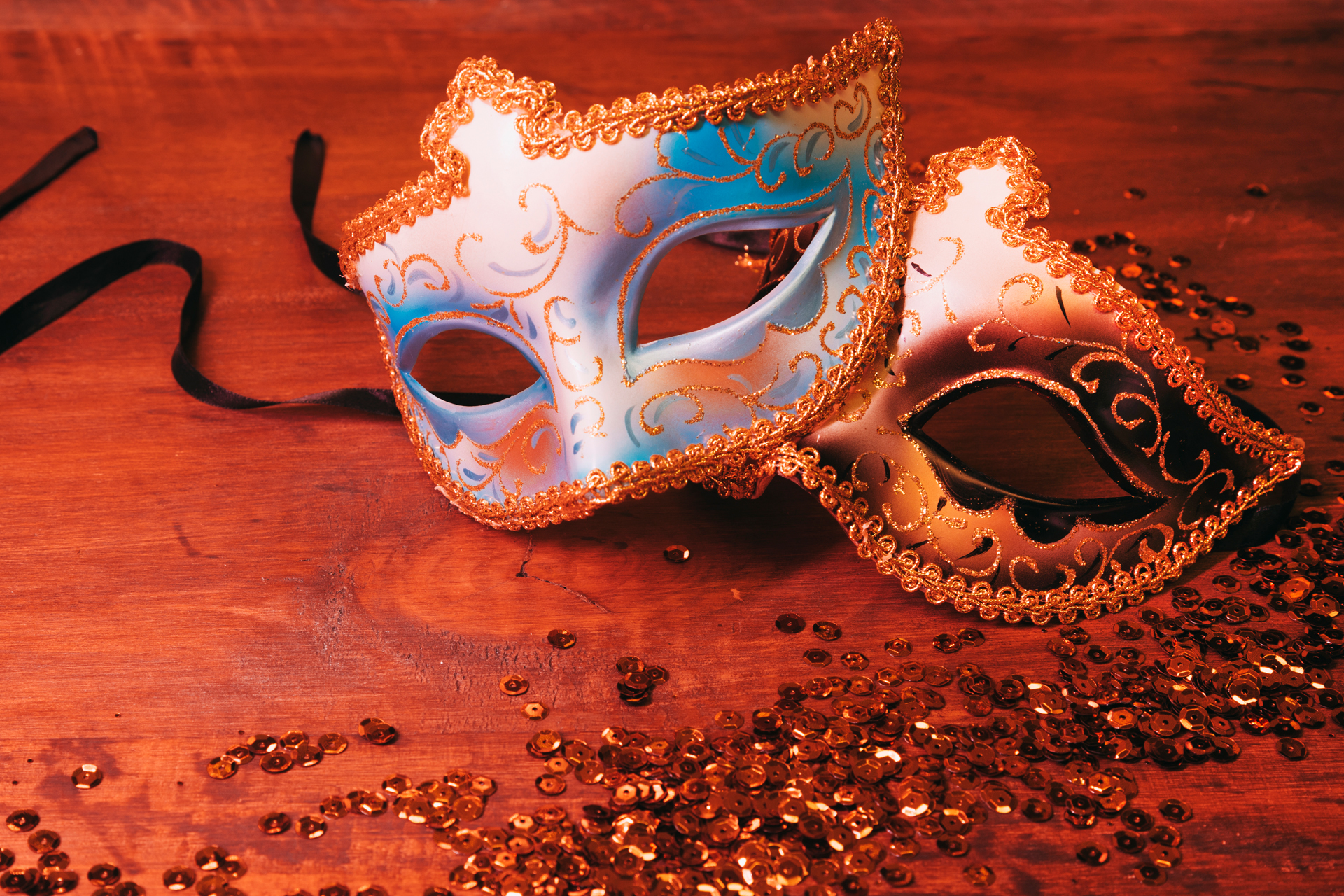 Entertainment
Creating Exciting Hotspots!
Our latest venture, Short Fuse Studio Pvt. Ltd. aims to provide wholesome entertainment through the creation of semi-permanent entertainment zones, theme parks, and activity centers to showcase light and sound shows, performing arts and a host of other visually entertaining spectacles & activities.